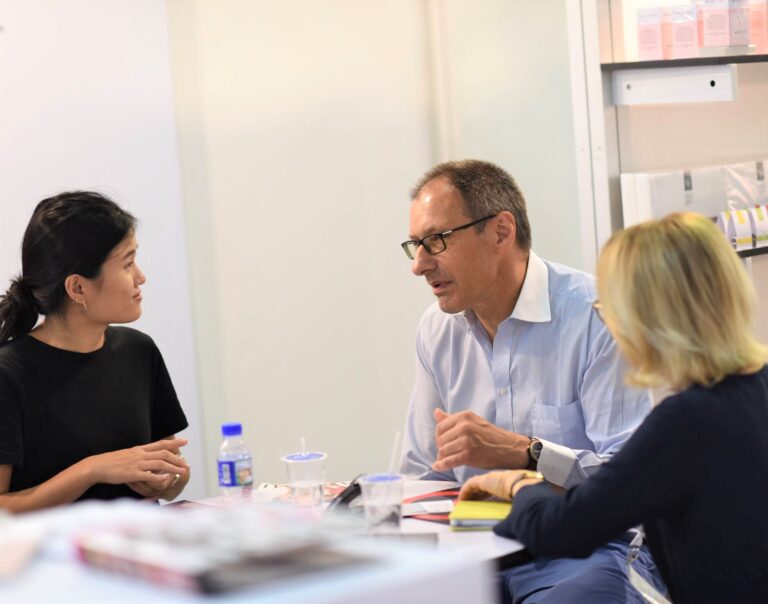 Beauté Meeting is a unique approach to international business matchmaking, where interested potential business partners and clients are put together quickly and seamlessly.
Through one-on-one meetings, you will be able to meet and discuss directly, ultimately deciding who suits your business needs best.
Complete a minimum of 6 meetings & have the chance to receive an exclusive invitation to our networking session at the Closing Ceremony!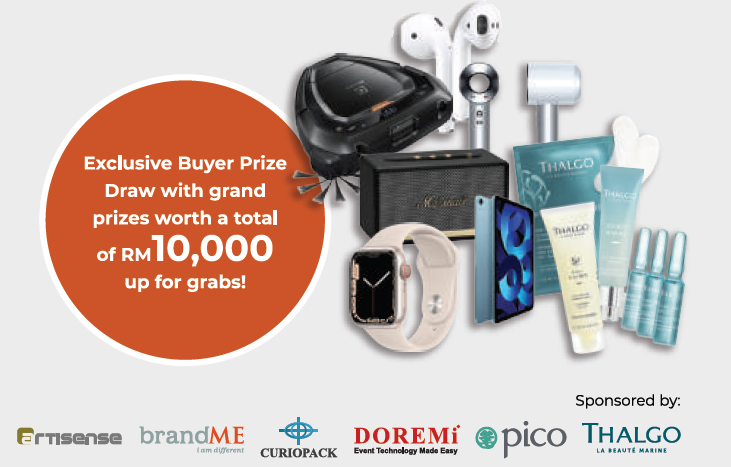 Exclusive Buyer Programme
Buyers must complete a minimum of SIX (6) meetings with local and/or international exhibitors during the event from 28 September – 1 October 2022, 10am – 7pm. Buyers are to print-out & bring the B2B invitation, register and have the B2B invitation completely stamped after six (6) meetings conducted at the designated B2B Matching Area.
Buyers who have completed all meetings are eligible to be part of the prize draw worth RM10,000 at the Closing Ceremony. Buyers must be present on the last day, 1 October, for the Closing Ceremony.
How to Participate in the Business Matching Programme
Step 3:
Once your details have been validated, wait for an email invitation to join our Business Engagement Hub, Jublia.


Step 4:
Once on Jublia, select your desired company, meeting date and time.