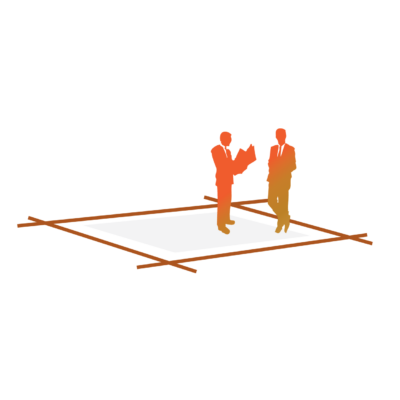 Bare Space only and does not include any form of construction, furnishing and electrical fittings. Exhibitor is responsible for design, construction, carpeting, furnishing and electrical fittings.
Shell scheme is a basic stand framework build by our appointed stand contractor on your behalf. For companies exhibiting for the first time, or for those with a limited amount of time and budget, we recommend this solution. 
(Minimum area of 9sqm and above)
Note: Additional items may be ordered using forms in the Online Exhibitor's Manual.  Shell Scheme exhibitors who wish to vary the stand layout from the standard design should consult the Official Stand Contractor, for technical advice and quotation on additional costs, if any.

(Minimum area of 6sqm and above)