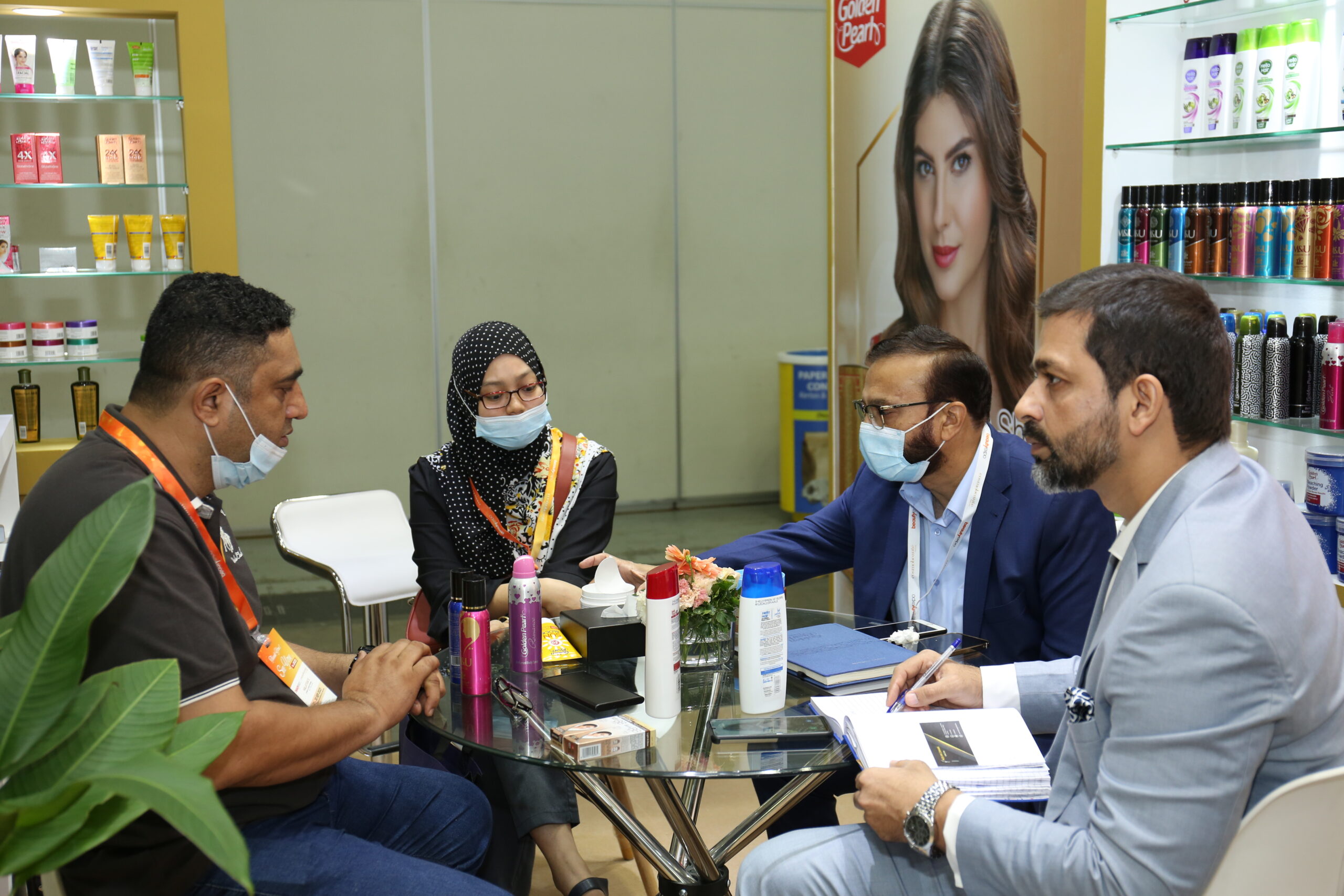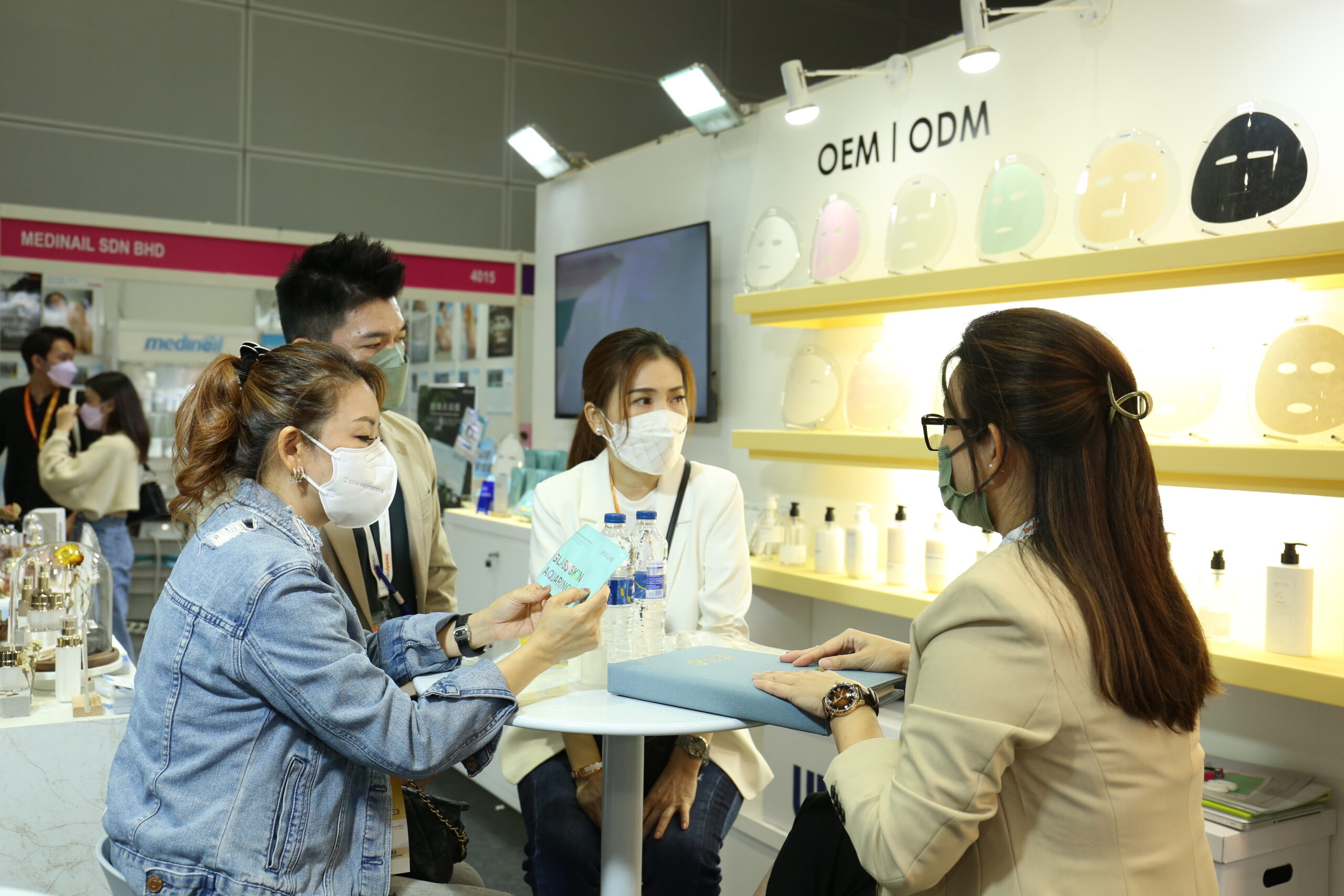 Beauté Meeting is a highly effective approach to both local and international business matchmaking, designed to bring potential business partners and clients together quickly and seamlessly.
Through personalized one-on-one meetings, you will have the unique opportunity to engage directly with interested parties, discuss your business needs, and ultimately determine the best fit for your enterprise.
Complete a minimum of 6 meetings & stand a chance to win one of the incredible prizes from the Exclusive Buyer Prize Draw worth up to RM10,000!
VIP Buyer Programme
Buyers must complete a minimum of SIX (6) meetings with local and/or international exhibitors during the event from 27 – 30 September 2023, 10am – 6pm. Buyers are to print-out & bring the B2B invitation, register and have the B2B invitation completely stamped after six (6) meetings conducted at the designated B2B Lounge.
By actively engaging in this program and completing a minimum of 6 meetings with our distinguished exhibitors, you will be entitled to a wide range of benefits, including:
•       Complimentary access to the exclusive B2B lounge (Kiosk 4, Hall 4)
•       One (1) limited edition premium gift
•        Stand a chance to walk away with one of the prizes from the Exclusive Buyer Prize Draw worth up to RM10,000
To learn more about this exciting opportunity and to participate, kindly contact Ms Sharon Siak at [email protected].